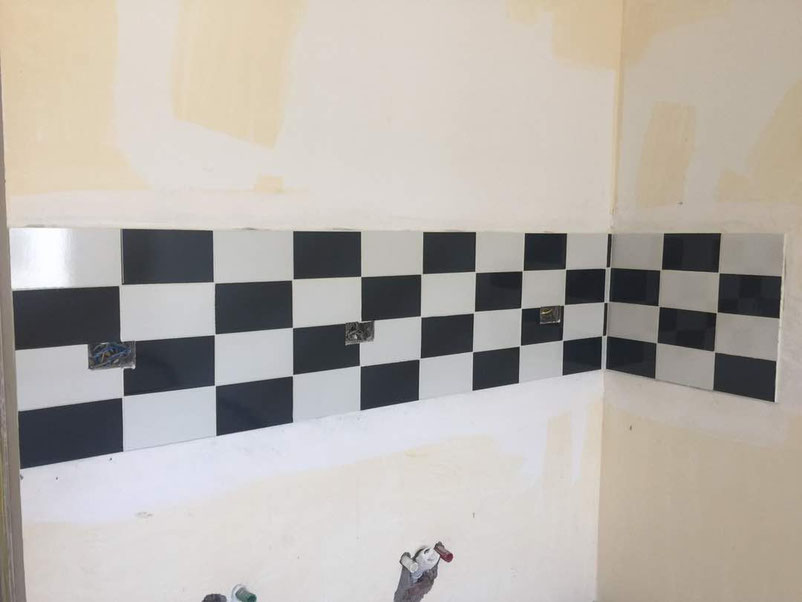 A new picture update from a few of our rental apartments in Hurghada.
This time it is from Sheraton Plaza located only a few mins from both the New Marina and the main artery, Sheraton Road and basically as close to everything as you can get.
We have been working hard on the design with our local team in Hurghada and we guess that the classic theme can now be guessed.
If not, more pictures will be published as soon as we receive them.
We have two available rental apartments at Sheraton Plaza with availability from around July, 2017, when the project has been completed.
Contact us for more information or book your dream apartment online today.
---