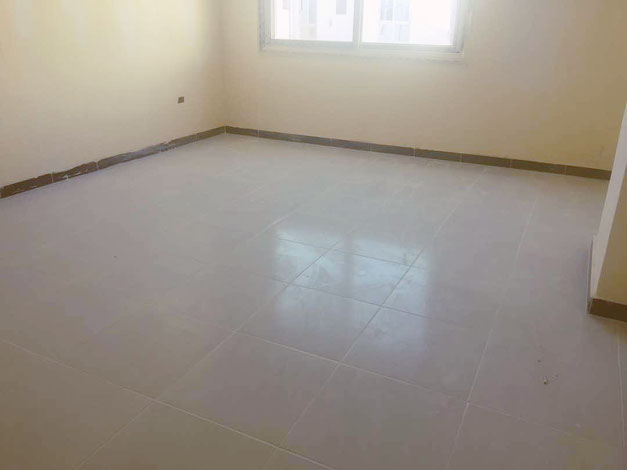 Our team has visited Sheraton Plaza in Hurghada and brought back some exciting news. 
Despite that the construction is running a bit late, the quality level is very high and we have just learned that some very nice facilities will be added such as security cameras, sound system in the communal areas and a coffee shop by the large swimming pool.
We have two rental apartments at Sheraton Plaza and the super location speaks for itself. 
Contact us if you are interested to book or check availability but we expect these to be rented out very fast so dont hesitate to give us a shout.
Expected completion date for Sheraton Plaza is June, 2017.
---