---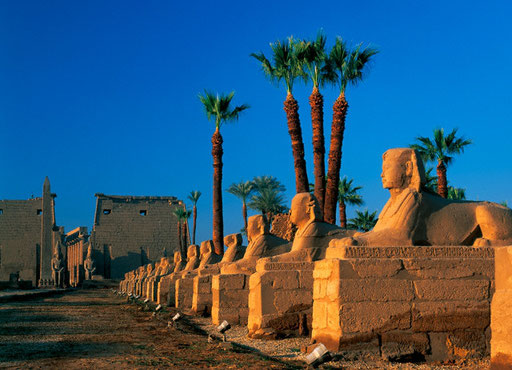 With six new mummies recently discovered in an ancient tomb near Luxor, Egypt is certainly a place for new discoveries all the time. 
Day trips to Luxor from Hurghada is readily available so make sure you take part of Egypts rich culture and world heritage when you stay long term, or short term, in Hurghada.
We have affordable rental apartments both in central Hurghada but also close to El Gouna where the old world meet the modern world.
Sheraton Plaza is ideally located only 2 mins from the New Marina while Tiba Resort is located only a few mins drive from El Gouna.
Our local team in Hurghada would be able to support your local needs on the ground.
Contact us to learn more or book your dream vacation home today!
---