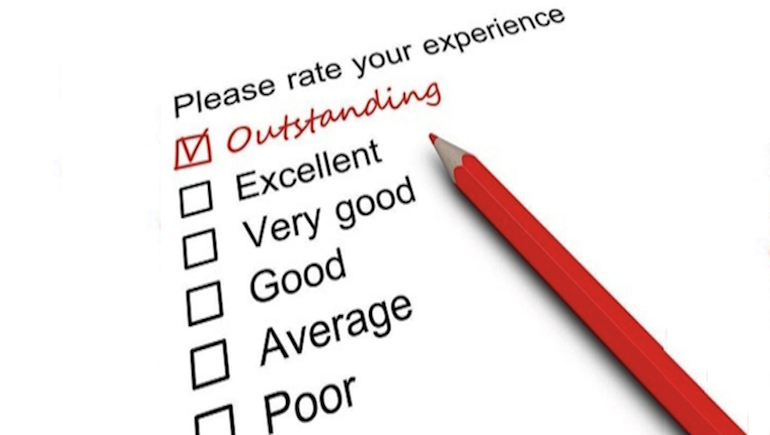 Dont wait too long to take the full advantage of the great upsides of renting an apartment in Hurghada.
After the devaluation of the currency, making it very cheap to live in Hurghada, more and more people are finding their way back and more and more people explore Hurghada for the first time.
More good news is that Hurghada is climbing on Colliers Guest Experience Index with a whopping 2 points to 84 out of a hundred way above Cairo and Alexandria and 1 point above Sharm El-Sheikh.
Hurghada is rating very high in the MENA region with United Arab Emirates Palm Jumeirah rating the highest at 88 points.
Now is the time to rent your vacation home or dream home for a long term stay or a short term stay.
Make sure you check out our rental apartments at Sheraton Plaza and Tiba Resort. 
Ideal locations with excellent facilities at affordable rates.
Contact us now for more information or to book your dream stay in paradise.
---