---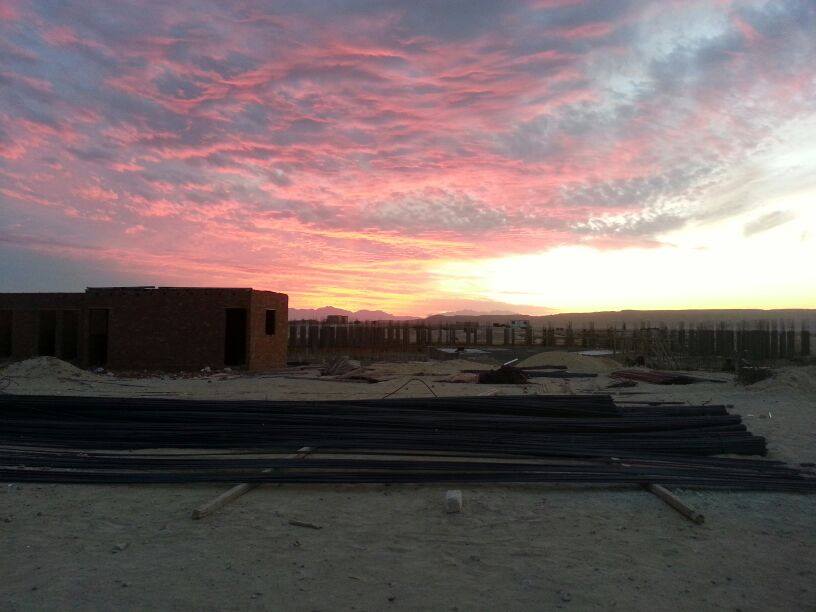 How can you not be tempted to rent an apartment at Tiba View in Hurghada when completed with this kind of glorious sunset?
Just like an old western movie, you can just imagine John Wayne riding away in the sunset.
Only at Tiba View, it would more likely be a local on a stubborn camel riding for a freshly squeezed juice and an apple flavoured shisha.
Tiba View is schedule for completion in late 2018 and we have a stunning corner top floor sea view studio (many attributes there) available for rent.
Dont want to wait until 2018 to rent an apartment in Hurghada?
Dont worry.
We have several rental apartments.
Contact us by email, phone or chat to learn more about our rental apartments in Hurghada.
---