---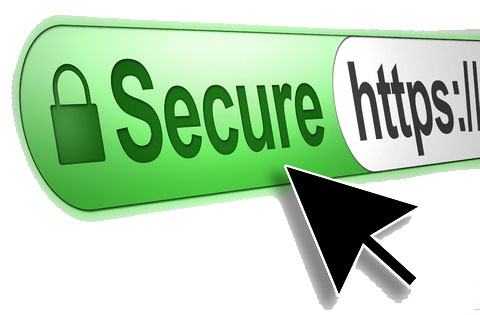 What a start of 2017!
Not only are our rental apartments at Tiba Resort and Sheraton Plaza coming close to completion but we have also implemented Secure Sockets Layer (SSL) on our website which means that the traffic to and from the website is encrypted for our clients safety.
If you look in the address bar, you can see a green lock which means that this website is now fully secure.
We are working on an updated version of the website which will be released when Tiba Resort and Sheraton Plaza has been fully completed.
If you want to rent an apartment in Hurghada, or find a nice vacation home without the hassles of owning your own apartment, contact us or chat with us for more information.
---