---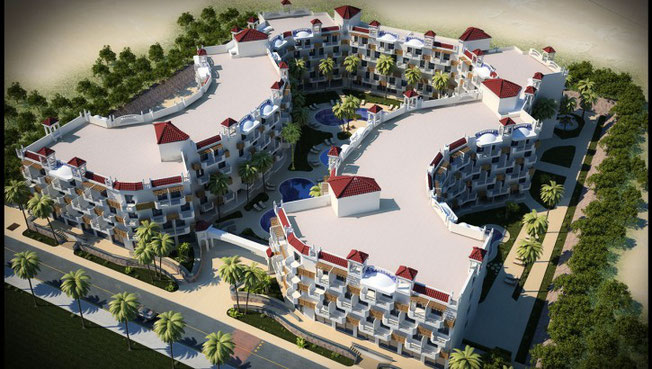 We thought that we would share some Tiba View updates with you.
The concrete foundation will be poured shortly so first crucial steps are being taken in a timely manner.
Tiba View are projected for completion in 2019 but will most likely be completed at the end of 2018.
Tiba View will be the biggest project yet for the Tiba franchise.
Our rental apartment at Tiba View will be beautiful and with stunning top floor view right towards the Red Sea. 
The wow factor is absolutely there.
We will report as we receive more information and updates on Tiba View.
---